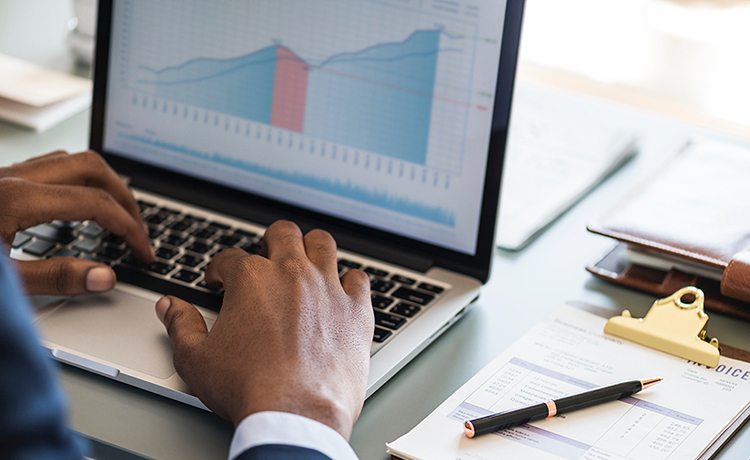 Get funding at phenomenal rates and very good terms … Avoid the stressful, intrusive, lengthy and unnecessary process that retail banks are notorious for …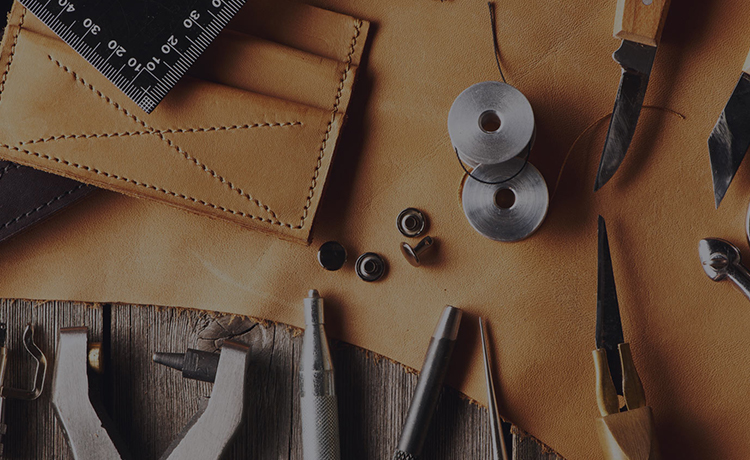 To run and build your successful business, you need to qualify for loans and credit lines at the best loan rates possible. Business credit is essential to make this happen, and it helps you access money even when you can't qualify for a loan.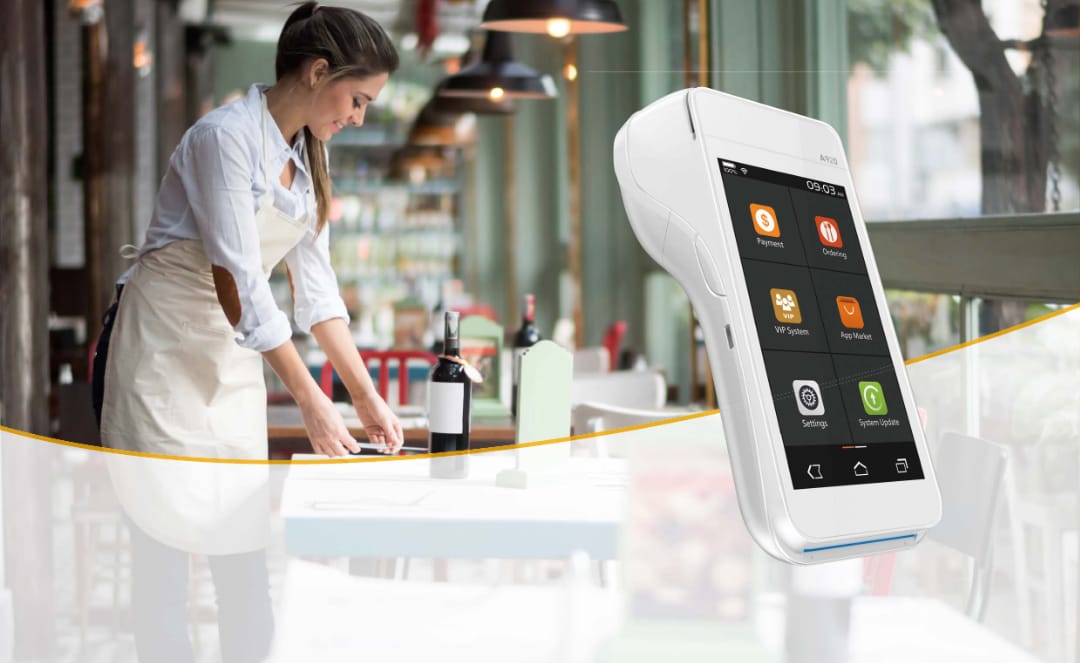 Nobody beats the rates we access for our clients … Lowering the cost of doing business means more to profits, right?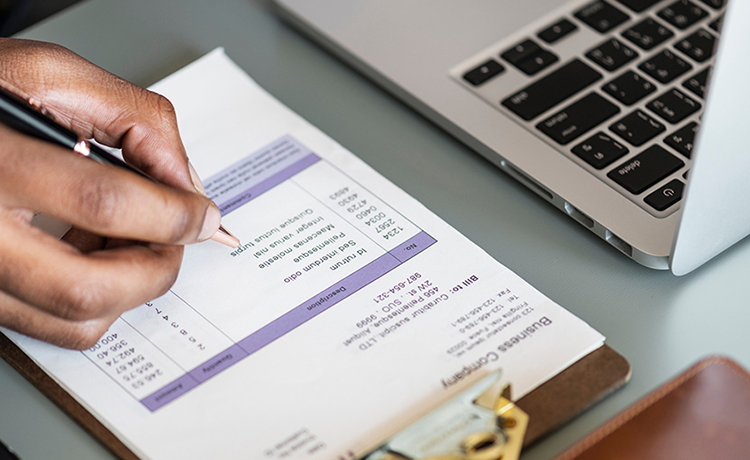 We are seasoned businessmen with a large rolodex … And our Business Solutions are tested and proven …
Click any above image to learn more