_____ President _____ ..... Taulant Bytyqi .....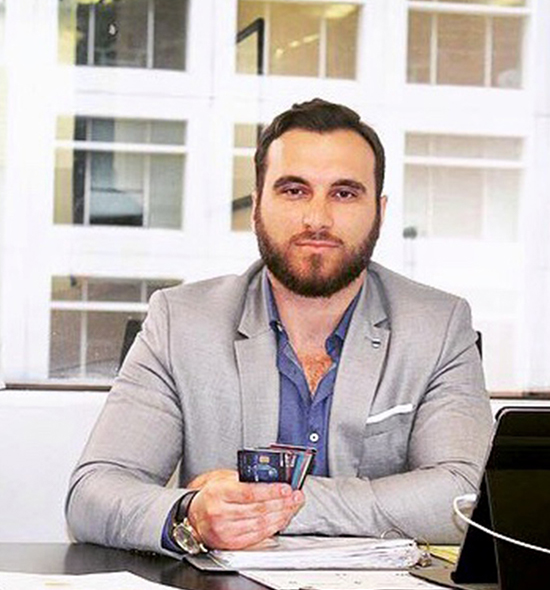 Personal/Business Funding?
Need to Repair Your Credit?
Maybe a FREE POS System?
We understand, as a Business Owner, getting Business Solutions as well as access to capital, when you need it the most, is difficult and frustrating. We have made this process smooth and seamless, so you can run your business to the fullest potential.
We show overwhelmed and uncertain Business Owners, how to find the financing they want or need, how to use their credit score to their advantage, and also how to jump at the chance to grab a free POS system with low credit card processing rates.
In addition, we also help frustrated and struggling Professionals find the relief they need with more strategies to close more transactions. We also help our clients with credit score reestablishment.
Need working capital but don't want a cash advance?
Experts in Business Funding and Business Solutions, we help you access the capital needed to start, run, or expand your business.
Industry Insiders
We've worked on both sides of the table – Funding and Consulting
Friendly & Professional
It's why we have tons of satisfied customers
Access to 0% APRs
Our knowledge helps you obtain the lowest possible interest rates
Innovative Strategies
Our approach has been tested and proven.
Benefits of Working With MSC Legacy Corp
0% for 12-18 months on Credit Lines!
Unsecured Personal and Business Credit Lines
Business and Personal Term Loans
Quick and Simple Application
testimonial & partner
What our clients say?

Meirna H.
Aug 14, 2019
Everything was a smooth process and the team was a huge help and explained everything and was in contact with me the whole time! Thank you !

Jay Keen
Aug. 23, 2019
We did not get the original amount approved for because we do the bulk of our deposits at the end of the month. Apparently the first twenty days are the most important. That aside, Nick was awesome and worked to get a solution for us quickly.

Diego P.
Aug 13, 2019
The team were very patient waiting for me and the proper opportunity to complete the enrollment due to me being preoccupied with work. When I finally got in touched with her she answered all my questions I had and was very helpful thorough explaining everything for me.

Kathy
Aug 1, 2019
The team worked with me to review my debts and decide if the program was right for me. They explained the process and the steps I needed to take in order to resolve those issues. They did an excellent job and I am very glad to have had their help!

Jorge Sandoval
Jul 31, 2019
I just had an excellent experience and my agent acted quickly and was very courteous at all times. I definitely will recommend this program to someone who need it.

Charles Bedell
Jul 30, 2019
The representative I spoke to was very friendly, knowledgeable and did an excellent job.she responded to my calls and emails quickly and gave me excellent advice.
Schedule An Appointment
Let's Start A Conversation
Let's talk! We are not like the bank down the street. We do not put our clients through that hard-to-deal-with process. And, we provide fast answers and results.