Loan Programs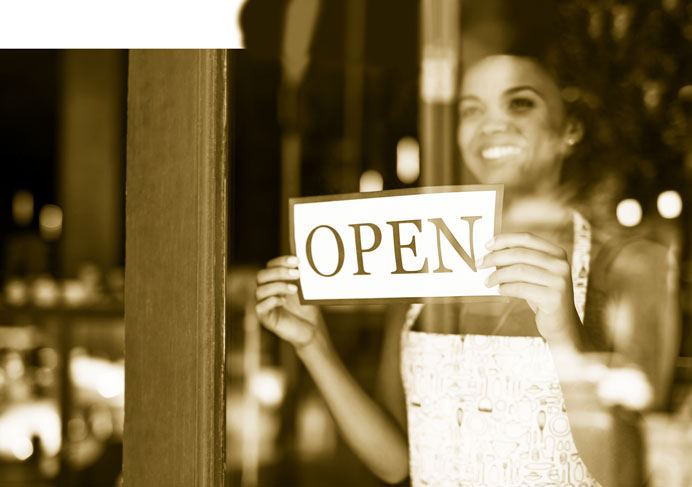 SMALL BUSINESS
Offering secured and unsecured financing nationwide to small business owners.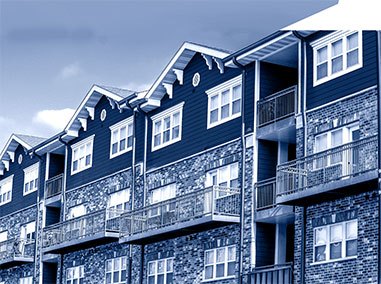 FREDDIE MAC SBL
Approved Freddie Mac SBL seller/servicer, providing small balance loans from
$1 million up to $7.5 million with both fixed and hybrid rate structures.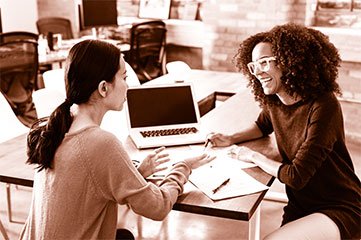 BRIDGE FINANCING
Nationwide short-term, non-recourse bridge and mezzanine loans on transitional, value-add, event-driven commercial and multifamily real estate up to $75 million.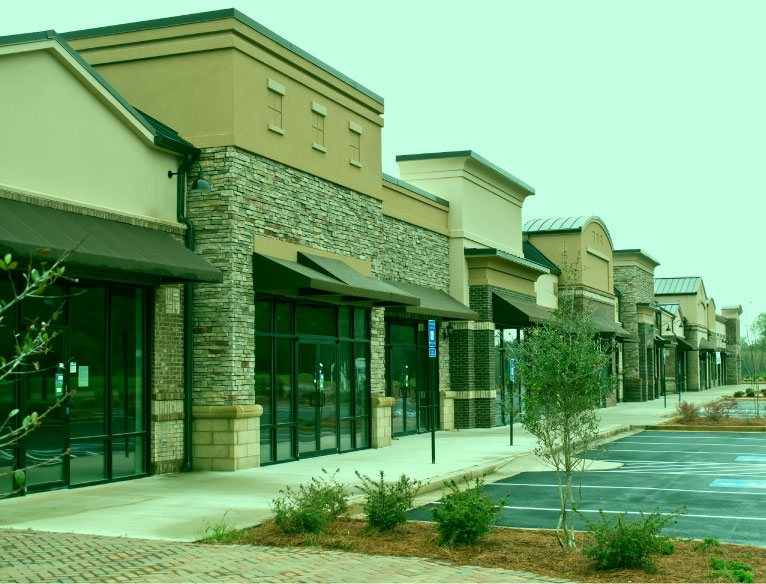 CMBS
Nationwide lending capability for stabilized and near stabilized commercial properties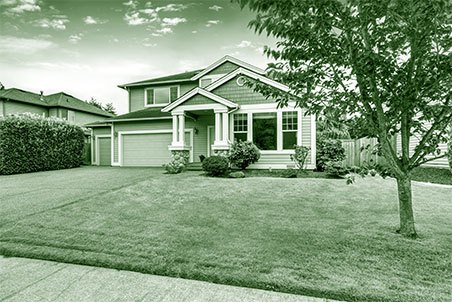 RESIDENTIAL
We offer residential mortgage loans in the Southern U.S. through our lending platform partner.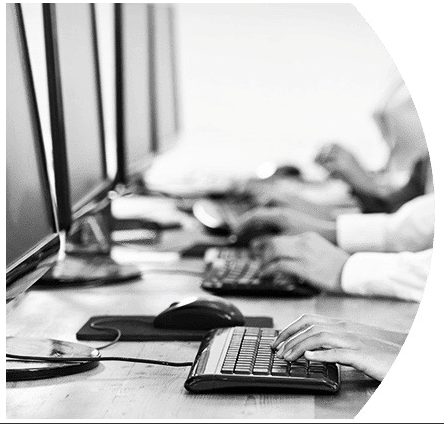 FIXED RATE LENDING
Fixed rate permanent loans up to $25 million for multifamily, office, retail mixed use, self-storage, industrial and select other property types.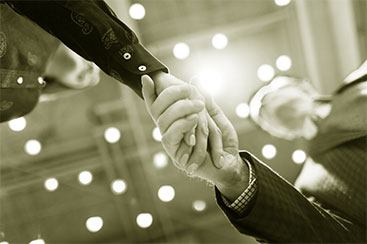 ALTERNATIVE SMALL BUSINESS
We supports business operations by offering a faster alternative to conventional bank funding.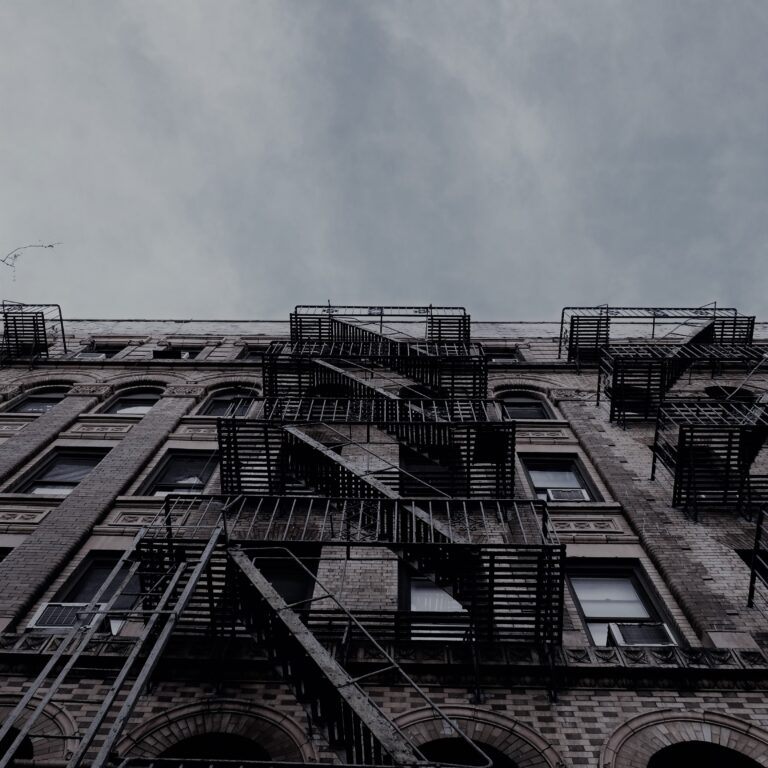 AFFORDABLE MULTIFAMILY
Ready Capital & Red Stone specialize in affordable housing finance programs for investors and developers.
Need working capital but don't want a cash advance? How about an easier and quicker Business Financing solution here in Florida?
Industry Insiders
We've worked on both Funding and Consulting
Friendly & Professional
We are proud of helping well over 100 clients
Access to 0% APRs
We succeed in finding the lowest possible rates
Innovative Strategies
We've seen it all; our approach is unlike any other
Benefits Of Working With Us
0% for 12 to 18 months on Credit Lines!
Unsecured Personal and Business Credit Lines
Business and Personal Term Loans
Quick and Simple Applications
How It Works
How Our Process Works
Step 1:
Apply Online
Complete as much of our easy application form as possible. Any problems? Give us a call, we'll be right with you!
Step 2:
Discovery Call
One of our friendly and professional agents will reach out to understand your business.
Step 3:
Propose Solutions
We'll give you Business Financing options based on your requirements, and assist you in choosing the best one.
Step 4:
Implement Solutions
We work quick and deliver top results. Take a look at our testimonials to understand why our customers love us!